Technology Solutions
Whatever your needs may be, we have a technology solution for you. Valley365 is a platform that combines existing Valley technology, providing one convenient location for viewing organized analytics and helping you efficiently manage your farm.

---
Forecast & Plan
Valley Scheduling includes measuring soil moisture and weather conditions, which helps detect crop stress. With this information, you will know exactly how much water each area of your farm needs. Using this information will improve water application, which leads to resource conservation, efficiency on your farm, and improved yields.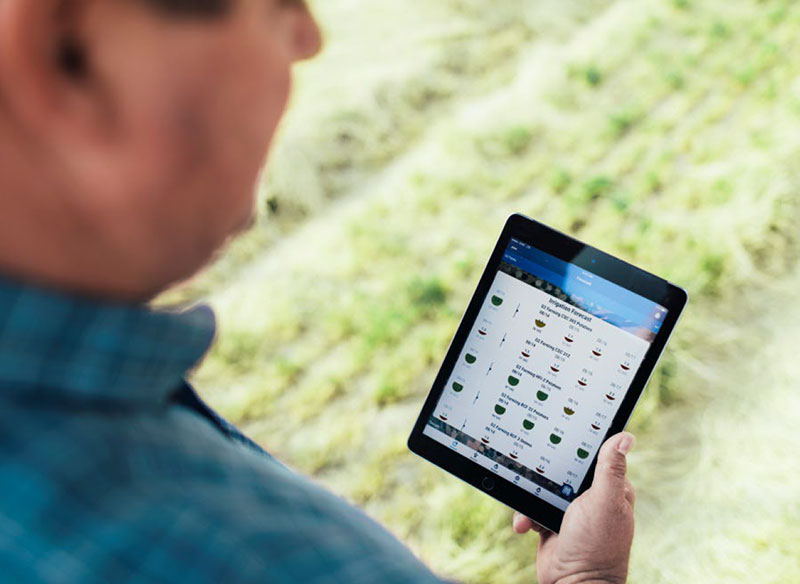 ---
Monitor & Control
AgSense – Telemetry products communicate between the hardware in the field and the software on your device, the information that is collected is organized onto a customizable platform. From your device you can start, stop, and receive machine diagnostics – anytime, anywhere! Utilizing irrigation technology is an easy way to increase efficiency on your farm, lower labor costs, and take back your valuable time.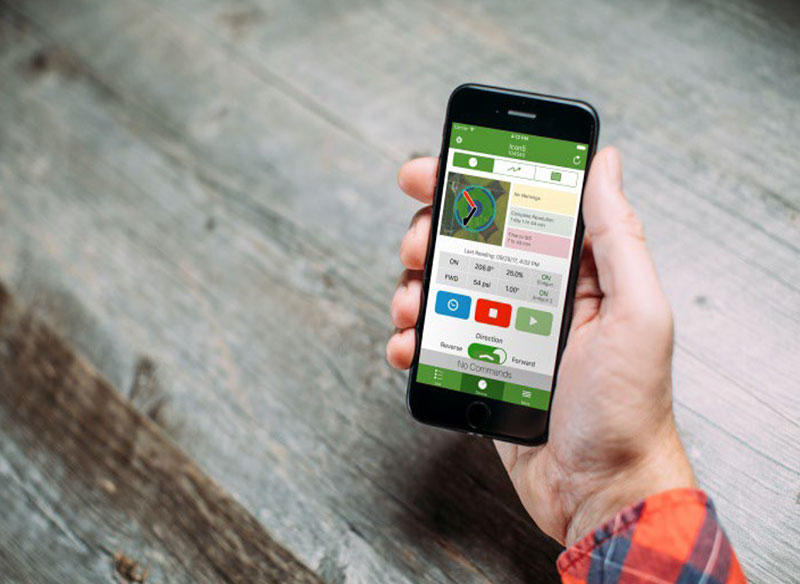 Grain Trac/Crop Link allows you to monitor heat activity inside your grain bins. Crop care doesn't end with harvest!
---
Insights & Analysis
Valley Insights makes checking your crop's health a breeze with proactive text alerts, thermal imagery, and RGB imagery. Getting ahead of these concerns can maximizes yield and produce a healthier crop.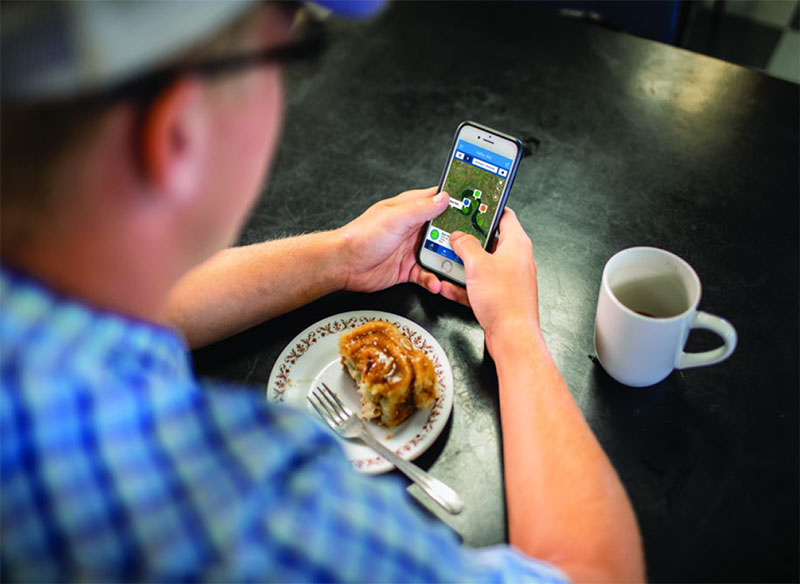 ---
Optimize & Apply
Variable Rate Irrigation (VRI) optimizes yields and increases efficiency of chemical application. Using this technology you can generate field-specific prescriptions and maintain your plant's health..